Structural Audit And Stability Certification
Structural Audit is an important technical requirement for any structure and has a series of parameters to be adequately investigated and assuredly complied with. We have many years of experience in evaluating existing conditions and a variety of failures common to steel, concrete, masonry, and wood structures, as well as appropriate repair recommendations for the conditions. KBPCES provides a wide range of structural evaluation services for existing structural envelope systems, structural components, architectural components, and historic building facades. Our services include overall condition assessments to detailed investigations focused on certain performance deficiencies.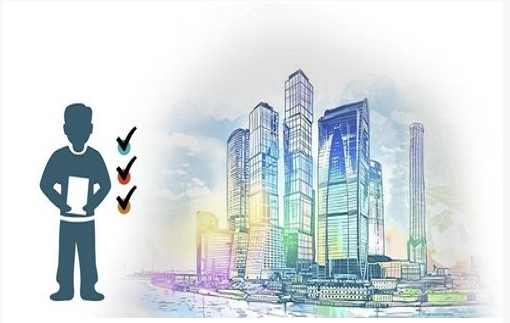 Our Condition Evaluation Steps Include:
✔ Review of construction documents and other related information
✔ Visual inspection for the surface damages, cracks, flecking, coloration, local weaknesses with photographic evidence and their damage classification. This was mainly to assess the condition of the structural elements and its effect on the stability and serviceability of the structures under reference.
✔ Non-destructive Testing had carried out on building elements as per requirements. Such as Rebound hammer Test, Ultrasonic Pulse Velocity Test, Half-cell potentiometer Tests, Concrete core Test, Vibration Test, Rebar Scanning, Moisture Test, Flack Jack Test on Masonry, Pile Integrity Test, Thickness Gauge, Ultrasonic Flaw Detection, Load Test etc.
✔ Structural analysis using inputs received form site investigation using push over analysis, finite element analysis etc. to find out critical locations.
✔ Laboratory testing of samples from the structure
✔ Identification of deficiencies in design, workmanship, materials, and/or maintenance, and their contribution to the problems.
✔ The document related to Stability Certificate, Inspection Report, N.D.T. Reports, Its Inference on Structure, Structural Analysis Report and Emerging Recommendations with Cost Estimates etc. are submitted to client.